The Link: Abuse of animals and violence to humans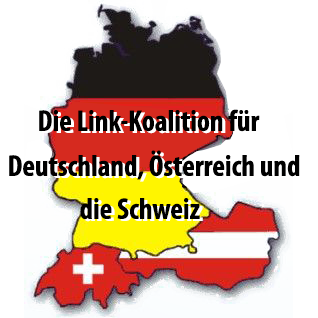 The Link Coalition of Germany, Austria and Swiss is formed to inform, to work together and to connect people, scientists, authorities for a better and safer world for animals and humans.
Thousands of animals are abused and maltreated, since they are in the position of the weaker, and often in the context of child abuse or family/partner violence.
---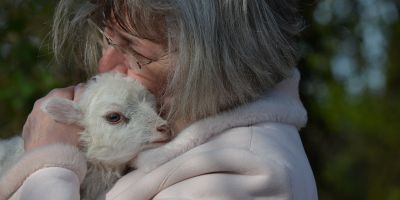 AFFECTED BY ABUSE?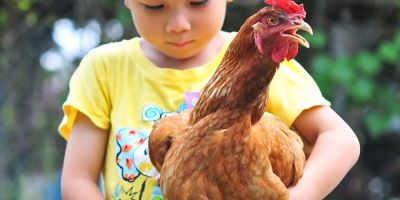 CONFERENCES, MEETINGS,
EVENTS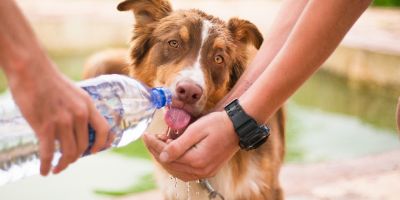 LINK
IN OTHER COUNTRIES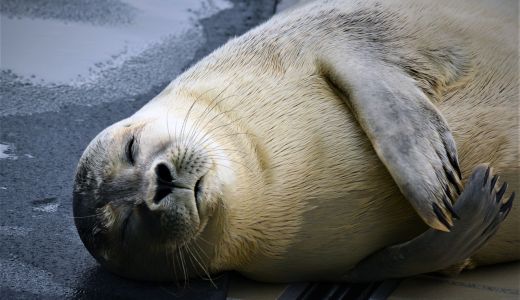 Animals killed for food since you opened this page
0 marine animals
0 chickens
0 ducks
0 pigs
0 rabbits
0 turkeys
0 geese
0 sheep
0 goats
0 cows and calves
0 rodents
0 pigeons and other birds
0 buffaloes
0 dogs
0 cats
0 horses
0 donkeys and mules
0 camels and other camelids